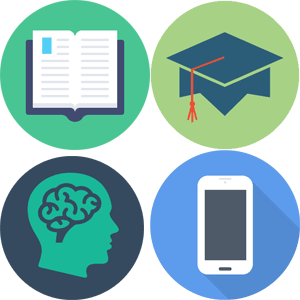 What is it?
Atena is the mobile platform that promotes learning through games and trivia designed for anyone regardless of their trade or profession.


Acquire your membership
We need your help to revolutionize the current traditional educational systems in this new mobile technological era, we know we can reach MORE PEOPLE, FASTER. It is time to break the schemes and improve the way we transmit knowledge. This is already a reality and it is in your hands to START TODAY.

What value do you give to mobile information transmission and education?
Communicate, and PAY WHAT YOU WANT MONTHLY PER USER OR WHAT YOU CONSIDER IT IS GOOD TO USE THE SOFTWARE so you can
1) Learn and teach with trivia.
2) Distribute information in a structured way through an app on all platforms to your people.


To offer impact results in the learning of our users through an innovative, interactive and ludic System.